The Cost of Freedom is Exhilarating Thanks to the Hummer EV WTF Mode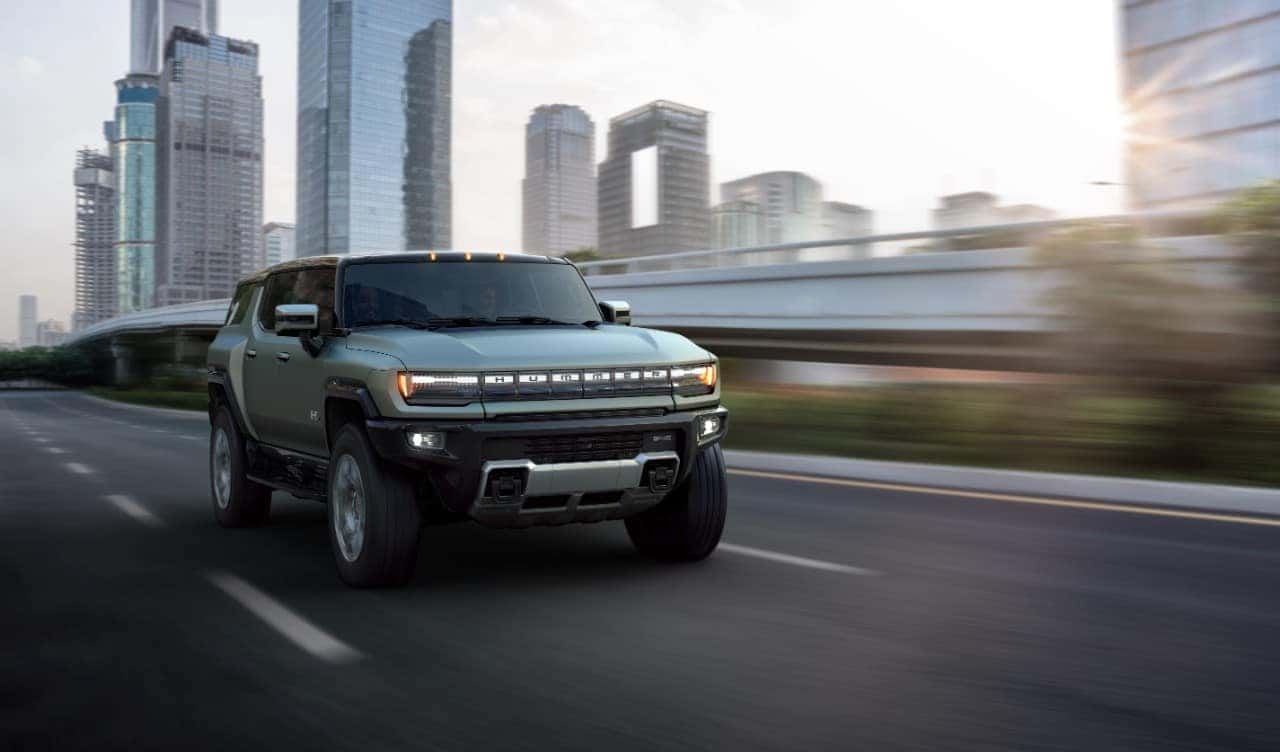 Electric cars are not just exhilarating but evolving at a rapid pace. Just look at Tesla; the automaker holds a prestigious reputation. Tesla continues to prove EVs surpass gas-powered vehicles in performance, specifically in terms of off-the-line acceleration. Besides, Tesla is the pioneer of the EV industry, leaving other automakers to follow suit. 
Even though Tesla proves, a pioneer, gas vehicle automakers still hold the advantage with their years of experience. Similar to a borderline vegetarian going to Burger King for the Impossible Burger, consumers want the same features they've known to grow and love. EVs like Tesla Model S, Porsche Taycan, Tesla Model 3, or the Ford Mustang Mach-E launched to favorable reviews, leaving little to nothing for the pickup truck segment. The gas-powered RAM TRX and Ford Raptor provide beautiful acceleration but grains of salt compared to the Hummer EV.  
The GMC Hummer EV is all that and a bag of chips! The EV is extra-large, super heavy, and boxier than Hummer 1 could ever imagine. Additionally, The Hummer EV holds the capability of jolting from 0 to 60 in just three seconds. At this point, call the Hummer EV Hannah Montana because it's the best of both worlds (electric with all the fixings). Although the Hummer EV may not be as fast as most EVs out there, no other EV can compete with its size.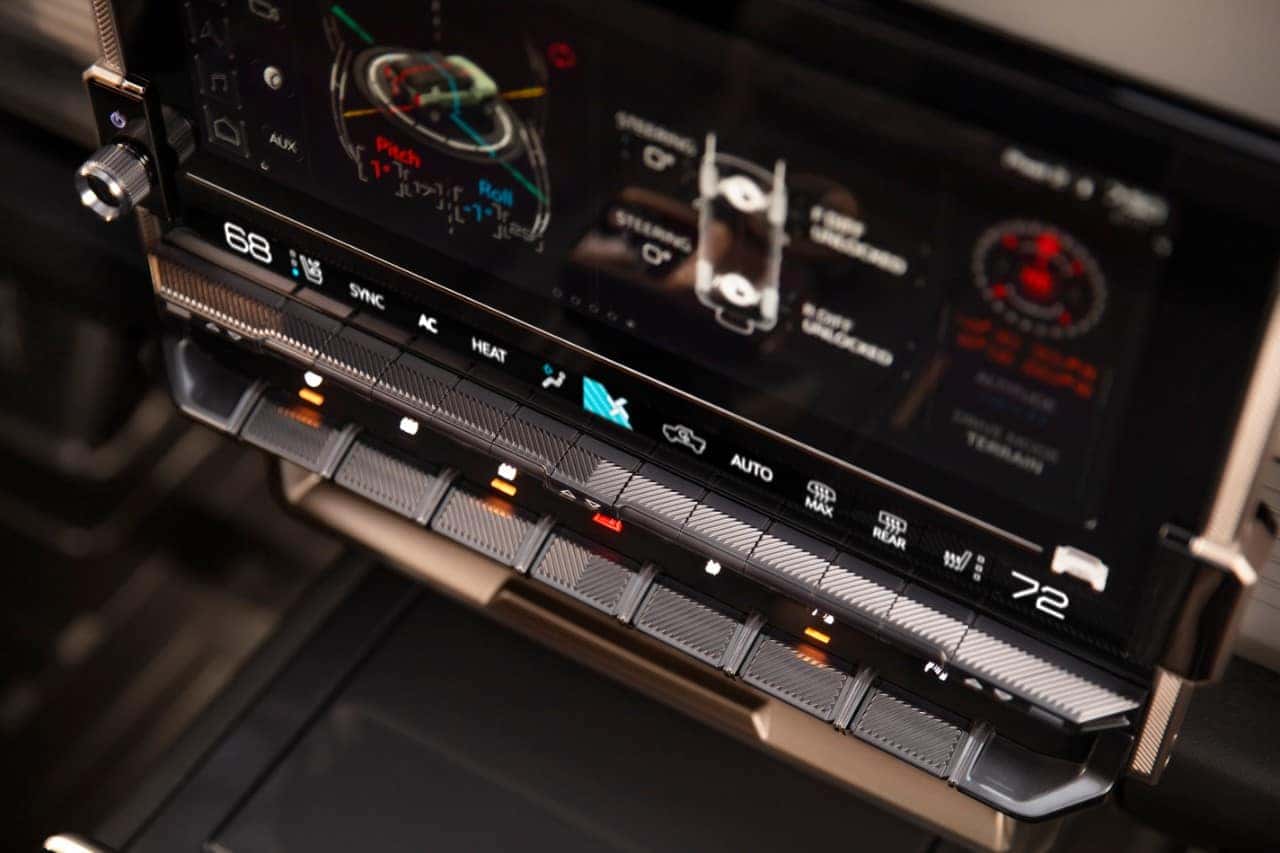 Experiencing the Hummer EVs Watts to Freedom mode for the first time will leave anyone screaming WTF. The acceleration on the GMC beauty is otherworldly. The launch mode utilizes the Hummer's horsepower, torque, and three electric motors for the most powerful acceleration anyone could ever imagine. Initiating WTF mode lowers the Hummer EV a few inches and surges 1,000 horsepower to the wheels. Just take a look at this video from GMC and understand why WTF is the perfect name for this mode.
Southern Buick GMC Greenbrier welcomes you to find the vehicle you're looking for with the price tag to match. We offer a full selection of new selections or receive a fantastic deal on our pre-owned choices as well. No matter what you decide, our passionate finance team will get you settled into a finance or lease plan that works for you. 
In need of quality maintenance or repairs? We have the best professional technicians within our Buick, GMC service department. 
With hundreds of customers served in the Chesapeake area, Southern Buick GMC Greenbrier offers high-quality vehicles and services right at your fingertips. We look forward to hearing from you and exceeding your expectations. Feel free to contact our staff day or night with any questions.