GMC Granite Trademark Filed Again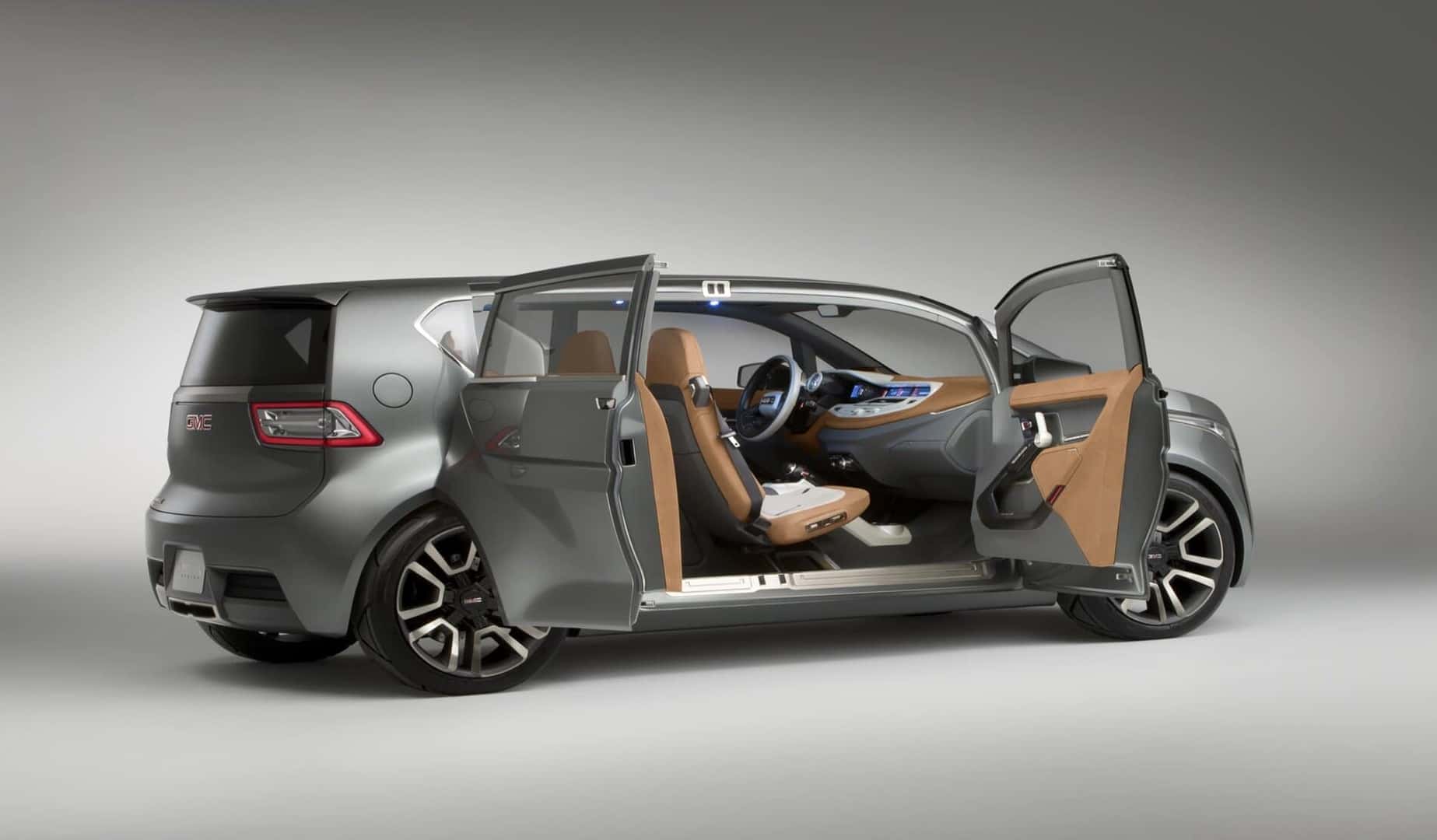 General Motors has Aaliyah's "Try Again" on repeat, and we love the tune. On September 30th, 2022, the United States Patent and Trademark Office (USPTO) assigned GM's Granite application, serial number 97614910. Furthermore, the Goods and Services description reads, "Motor land vehicles, namely, on-road passenger automobiles." 
Here's where dusting off and trying again comes into play; this isn't the first time General Motors filed a trademark for the Granite name. But, hopefully, the fifth time is the charm, as GM previously filed the trademark in April 2019, May 2015, November 2010, and November 2009. 
Patience is a virtue, and GM looks persistent, with 13 years of diligence with the Granite name. Now it's rather evident that General Motors has good intentions for the title. One option is that the recently trademarked name may serve in tandem with the new subcompact GMC crossover. Moreover, the subcompact crossover falls into place below the GMC Terrain. 
In 2010, the General's of automaking debuted the Granite concept. The unveiling revealed an ultra-modern four-seater that was already ahead of its time. In addition, GM released a Granite rendering image supported by the automaker's VSS-F platform. Moreover, the Granite image revealed influence from the Buick Encore GX and Chevy Trailblazer. 
The American Automaker may combine some other possibilities for the potential GMC Granite with a future full-size SUV or maybe even a new off-road capable crossover. But, no matter the circumstance, our eyes and ears are open to the future of the GMC Granite. 
In other trademark news, General Motors recently trademarked Coretec. The Coretec name would serve as a name for in-vehicle upholstery. Then there's the StowFlex name potentially serving as a pickup truck tailgate design. In addition, the Chevy Cavalier hints that GM may have its hands on a small car for the US. 
Test-Drive Your 2022 GMC Terrain at Southern Buick Greenbrier 
There's a beautiful 2022 GMC Terrain sitting here collecting dust just for you at Southern Buick GMC Greenbrier. If a commanding pickup is not your thing, then don't fret. We offer a full selection of new vehicles or pre-owned options. Additionally, our passionate finance team will get you settled into a finance or lease plan that works for you and not the other way around. However, if you are not ready for a seamless transition, we have the best professional technicians within our Buick GMC service department. Southern Buick GMC Greenbrier offers premium vehicles and services at your fingertips, with thousands of customers served in the Chesapeake area. We look forward to hearing from you and exceeding your expectations. 
Photo Source/Copyright: GM Authority