A Closer Look at the 2022 Buick Encore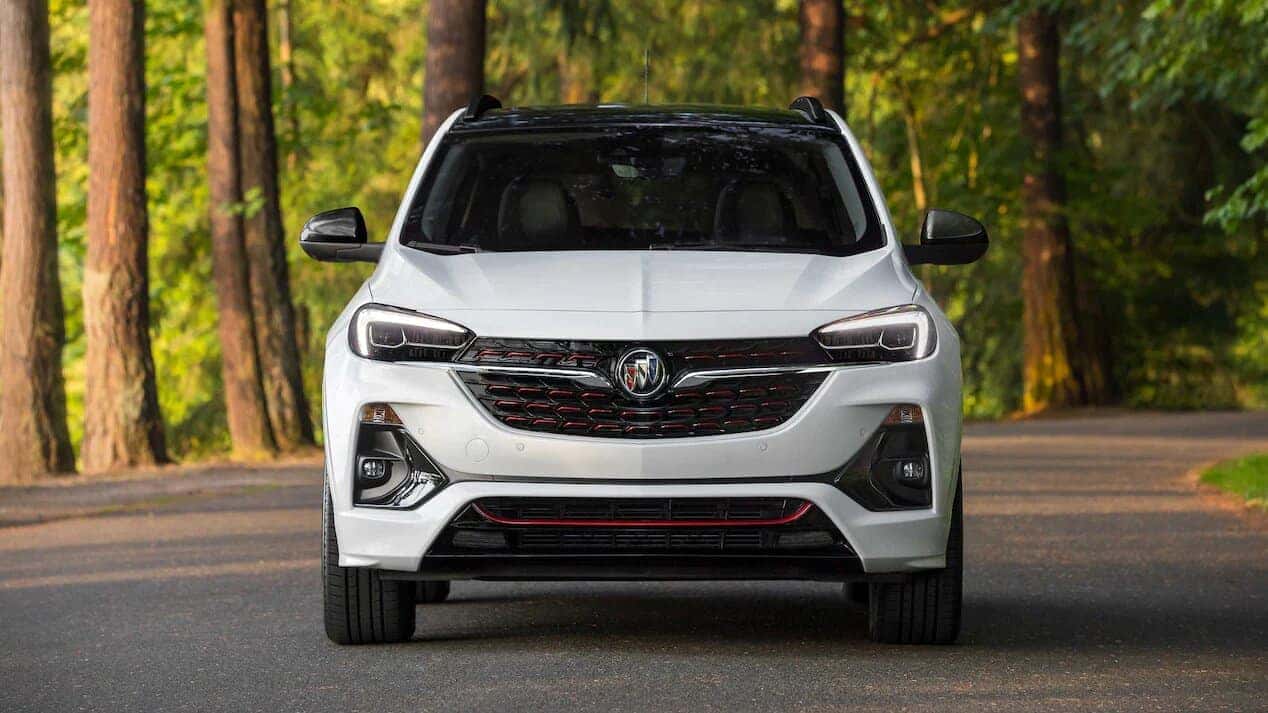 The 2022 Buick Encore is a subcompact SUV with only one trim level this year: the Preferred. The 2022 Buick Encore starts at $24,600* MSRP (excluding the destination fee). The price for the 2022 model year is no stranger, as the 2021 Encore Preferred was the same price as well. 
Digging for technicalities, the Encore's starting price increases from last year. But that's because the Buick eliminated the more economical base model priced at $23,200*. Additionally, there's an upcharge in destination fees of $1,195 from the previous $995 in 2021. 
While the toe tag remains unruffled, the 2022 model does offer more. The Encore's engine is a 1.4-liter 4-cylinder engine yielding 155 horsepower, which equates to 17 more horsepower than the 2021 Encore.      
Spend a little quality time inside, and Encore enthusiasts welcome a new electric heater and defroster. The 2022 model makes the 2021 Encore appear to operate at dial-up speeds, generating heat faster than its predecessor. 
The Encore's infotainment system shrunk by an inch, so the screen is now 7 inches diagonally. But thanks to a new sensor, the new touchscreen will display outside temperatures.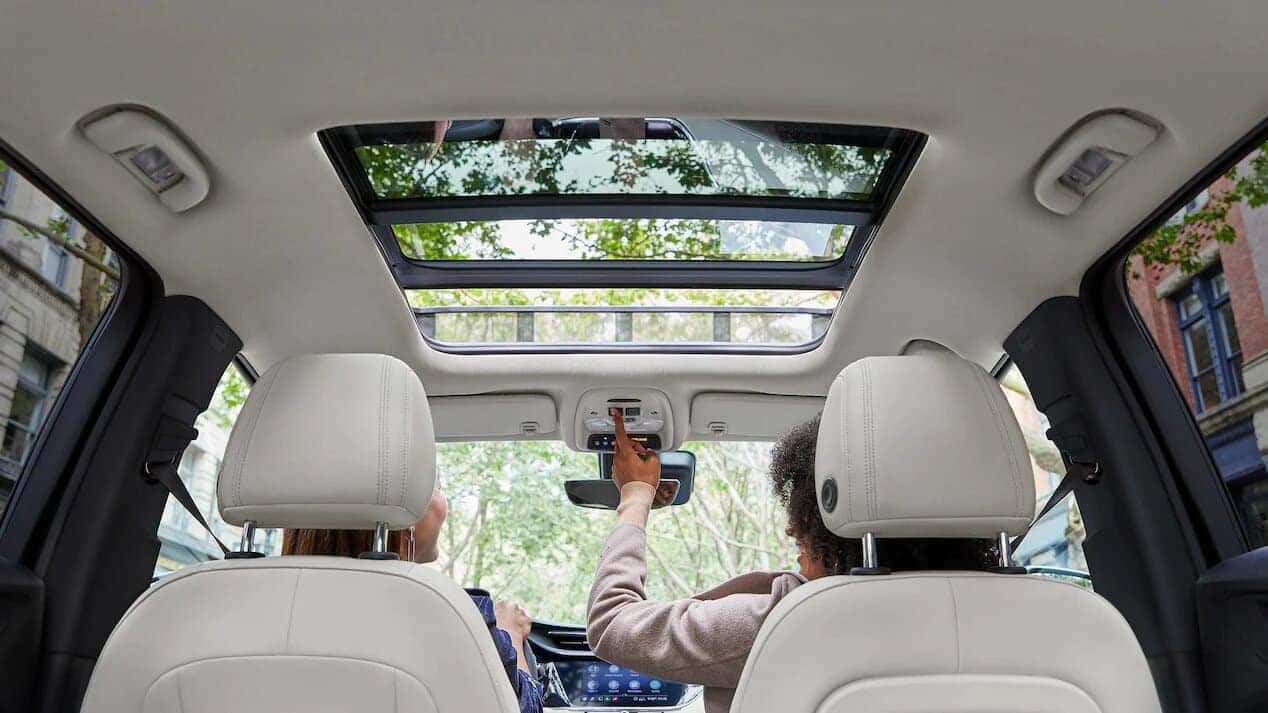 Eliminating a trim level from the Encore leaves a lot of room for speculation, and word on the street is the Buick Encore may be on its way out. Of course, Buick already has a successful subcompact SUV in the Encore GX. 
The Encore GX supports ample room, thought-provoking technology, and an all-around more exemplary automotive experience for just $1,000 more. Again, that's just the word on the streets; Buick hasn't confirmed anything yet.    
The 2022 Buick Encore emerged at a crucial period in this trying time. The nationwide supply of new cars is currently at one-third of the average. In November (2021), the average new vehicle sold for $46,329, so the subcompact is an irresistible vehicle at an unbeatable price.
Seasons Greetings from Southern Buick 
Just because we're South doesn't mean we aren't the North Pole of Buick vehicles. Southern Buick GMC Greenbrier welcomes you to new selections and quality pre-owned vehicles that check off every mark on your Christmas wish list. No matter the size of your stocking, our finance team thrives on providing a lease plan you'll be happy to dangle over the chimney. But if you aren't ready to surrender that joyous sleigh ride, our service department will have you ring-ting tingling in no time. A little time with your family at the Southern Buick Greenbrier, and we're sure to make this Holiday season one you'll never forget.