Buick's Twin-Clutch AWD System Will Be Discontinued in Favor of Standard Configuration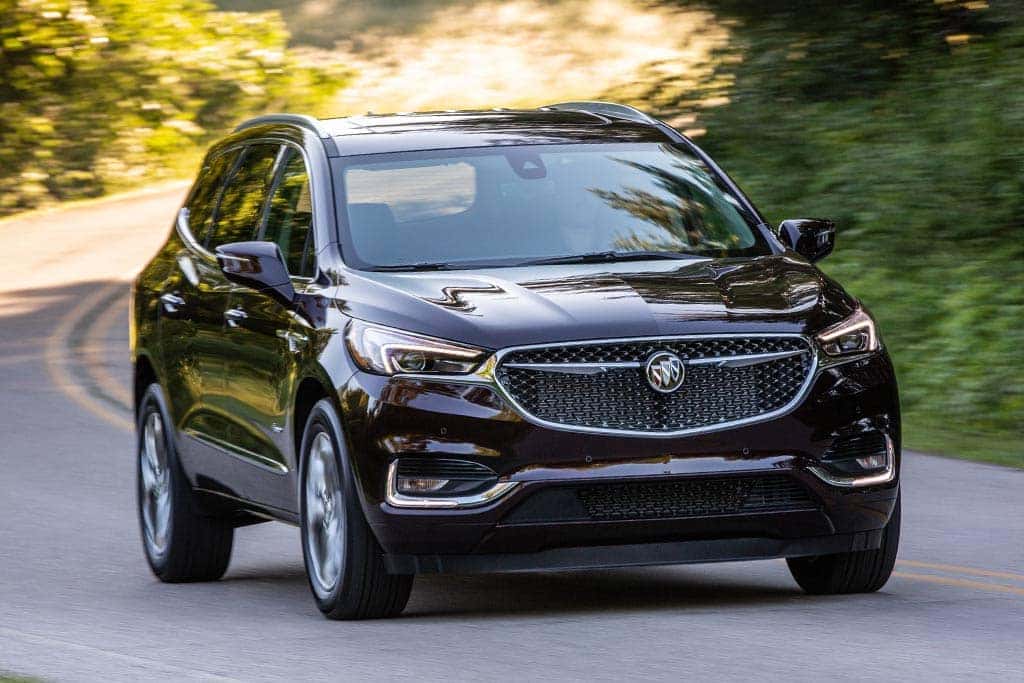 Buick has announced that it will no longer be offering the twin-clutch AWD system that was previously available on Enclave models. While the system will no longer be available, buyers are still able to get a regular AWD on the higher trims of the Buick Enclave except for the base trim. The out-going twin-clutch AWD system is formally known as electronic twin-clutch positraction (RPO code G99). "RPO" is an acronym for "Regular Production Option" that is used in General Motor's coding standards and procedures that refer to a specific option or modification to a vehicle. The system came standard on the Premium and Avenir trims for 2018, 2019, and 2020, but Buick has decided to discontinue the twin-clutch system in favor of a standard AWD configuration that will fare much better from a price point perspective.    
A New Driving System as Standard
Buick's standard AWD system has a self-locking rear axle that sends power to the rear wheels when more traction is needed, especially when making sudden turns or while driving through challenging terrains like mud, sand, or snow. On low-traction terrain types like mud or snow, for example, an AWD setup will send more power to one rear tire to gain more grip. This is done via Buick's Engine Control System (ECU) that harnesses the power of wheel sensors that send increased power to the wheel that is turning more slowly. This gives the Enclave more grip on the road and in rough terrain that will make it less likely to get stuck.      
System Performance Details
When driving on common roads made from asphalt or tarmac, the AWD system can become less noticeable because of the flat nature of the road. But at high cornering speeds, the weight of the Enclave is transferred to the outer wheel and the AWD system goes into effect to distribute more power to that same wheel for increased grip. If a vehicle like an Enclave didn't have an AWD system, the wheels would considerably receive less grip on the road, and therefore the chance of losing traction would be greater.
The Future of Buick 
All Buick Enclave models moving forward that were equipped with a twin-clutch positraction system will be receiving a standard all-wheel-drive system instead. But this is not the first time an AWD system has been discontinued from a GM product. A 2020 report by GM Authority states that the same twin-clutch AWD system was removed from the 2021 Chevy Traverse three years after its introduction to the consumer market. In addition to the 2021 Chevy Blazer Premier Trim, but the RS trim of the Chevy Blazer still retains the twin-clutch configuration due to the sporty nature of the vehicle that is marketed to consumers who want more responsive handling in their day to day driving.    
To stay up to date on all the latest vehicle information and news, stay in touch with us at Southern Buick GMC Greenbrier. Shopping with us is simple and fast, you can check out our latest inventory of SUVs at great deals and discounted prices! Message us today and fill out our contact form for any questions or inquiries you may have on a particular Buick vehicle. 
Image Source: Buick