An Overview of the 2022 GMC Sierra 1500 Denali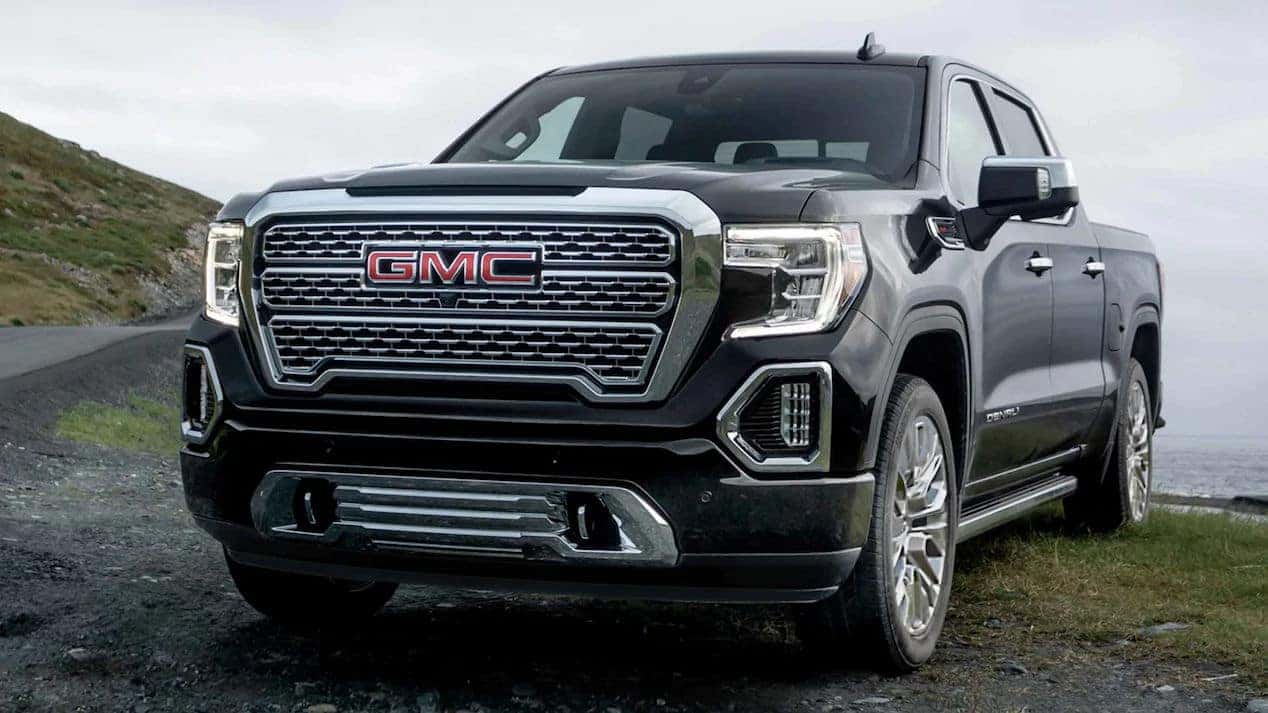 For the 2022 model year, the GMC Sierra 1500 Denali receives a couple of updates in the form of new engine configurations and interior features. These updates make the Sierra 1500 a more competitive pickup truck in terms of power, towing capability, and vehicle quality. According to General Motors (GM), the Sierra Denali will have SuperCruise, a semi-autonomous driver assistance feature that allows the driver to remove their hands from the steering wheel for extended periods of highway driving. However, it should not be mistaken for a fully autonomous system as the driver still needs to be alert behind the wheel. 
Updated Engine Options
All engines except the base trim Sierra 1500 will be paired with the 10-speed automatic transmission in the 2022 upgrade. For 2022, the Sierra 1500 Denali comes in three different engine configurations such as a 5.3 L and 6.2 L V8, including an entirely new 3.0 L Duramax Diesel. All these engines come with GM's Dynamic Fuel Management and Cylinder Deactivation System with 17 varying shutdown combinations. These two systems are the newest version of GM's Active Fuel Management (AFM) technology that aims at increasing the truck's fuel efficiency during long periods of driving on the road.   
Experience Denali Luxury
The Denali nameplate elevates the Sierra 1500 pickup truck to new levels of luxury, power, and interior features that are not available in the lower trims. The Denali trim offers a more upscale interior designed with ash wood accents and aluminum detailing. There are perforated leather seats with hot and cold seat technology incorporated in them. "Denali" is the culmination of rugged beauty and the pinnacle of professional-grade design for GMC. In true Denali fashion, each GMC truck and SUV with the Denali label is crafted with first-class appointments, bold exterior styling, and advanced technology to elevate every drive with the finest vehicle possible. 
Class-Leading Features
The Sierra 1500 pickup truck has class-leading features such as a pedestrian detector, a fuel economy monitoring system, vehicle information software, as well as wireless Apple CarPlay and Android Auto connectivity. Drivers can select from several different driving conditions such as towing mode, off-road, and sport for dynamic vehicle handling. 
Buying a New GMC Sierra 1500 Denali
The 2022 GMC Sierra 1500 Denali is the pinnacle of GMC truck design and performance that comes in a powerful, bold, and athletic-looking platform. It's the perfect light-duty pickup truck for drivers that need something not too heavy but that can still get the job done right. With several powertrain options, transmission choices, cab configurations, and bed lengths available, prospective buyers can spec out their ideal truck to suit their style and need. 
Purchase your next GMC Sierra 1500 with us at Southern Buick GMC Greenbrier and take advantage of our amazing deals and discounts! You can also fill out our contact form for any questions or inquiries you may have on a particular truck or other GMC vehicle that interests you. We also have a wide selection of new and certified pre-owned trucks on our on-site inventory at affordable prices. Visit or call us today!
Image Source: GMC