The Second Round of GMC's All-Electric Pickup is On the Way!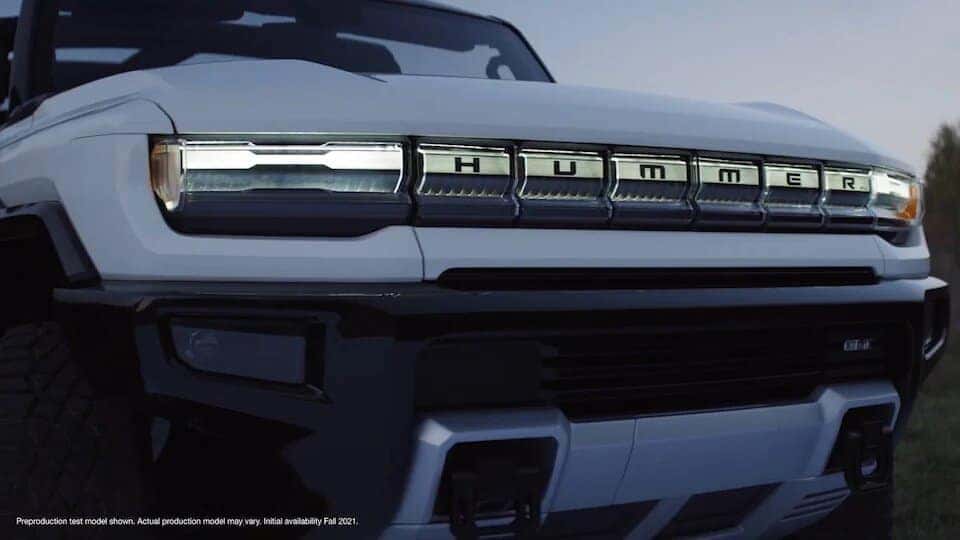 For the next four years, GMC programmed to release four electric Hummers. But up until recently, that's all set to change. Then, in early July, GMC confirmed the second round of electric-powered pickups. 
Nothing about the electric truck is set in stone, especially not since the media round table meeting in early July. Representatives couldn't even confirm the new addition's name. More specifically, GMC failed to offer insight on where or how the next electric pickup truck will be constructed. GMC also declined any additional commentary on its features, pricing, and availability. GMC and its reps have left all of its consumers aloof. 
The only information GMC has confirmed is the pickup truck's size. Additionally, GMC's Global Vice President Duncan Aldred confirmed the vehicle would be a full-size pickup. 
GMC shared a teaser, but it was not a representation of the final product. A spokesman for GMC confirmed it was just a Sierra underneath a sheet for explanatory purposes. 
Still, the new Hummer EV comprises so many beautiful features, such as its jaw-dropping off-road capabilities. As a result, consumers should anticipate an electric pickup truck that garners more attention in the mainstream. In addition, this new variation of the Hummer will appeal to consumers GMC never considered before. 
During the media roundtable, the GMC Global Vice President was asked about his insight into the Ford F-150 Lightning and its competitive pricing. Aldred replied, "No, no real surprises there… from a GMC point of view." Leaving more room to speculate whether or not GMC will undercut the price or offer more range, possibly more features for the same price. 
Whatever GMC decides, all decisions on the electric pickup truck are tighter than the Disney vault, and enthusiasts are excited and looking forward to the new Hummer's big reveal. 
Our team at Southern Buick GMC Greenbrier welcomes you to find the vehicle you're looking for with the price tag to match. We offer a full selection of new selections or receive a fantastic deal on our pre-owned choices as well. No matter what you decide, our passionate finance team will get you settled into a finance or lease plan that works for you. 
If you're ever in need of quality maintenance or repairs, we have the best professional technicians within our Buick, GMC service department. So leave it to us, and we will tackle everything, whether it be an oil change, filter replacements, or drivetrain repairs. Schedule your appointment today. 
With hundreds of customers served in the Chesapeake area, Southern Buick GMC Greenbrier offers high-quality vehicles and services right at your fingertips. We look forward to hearing from you and exceeding your expectations. Feel free to contact our staff day or night with any questions.