The 2022 GMC Hummer EV and its Theatrical Debut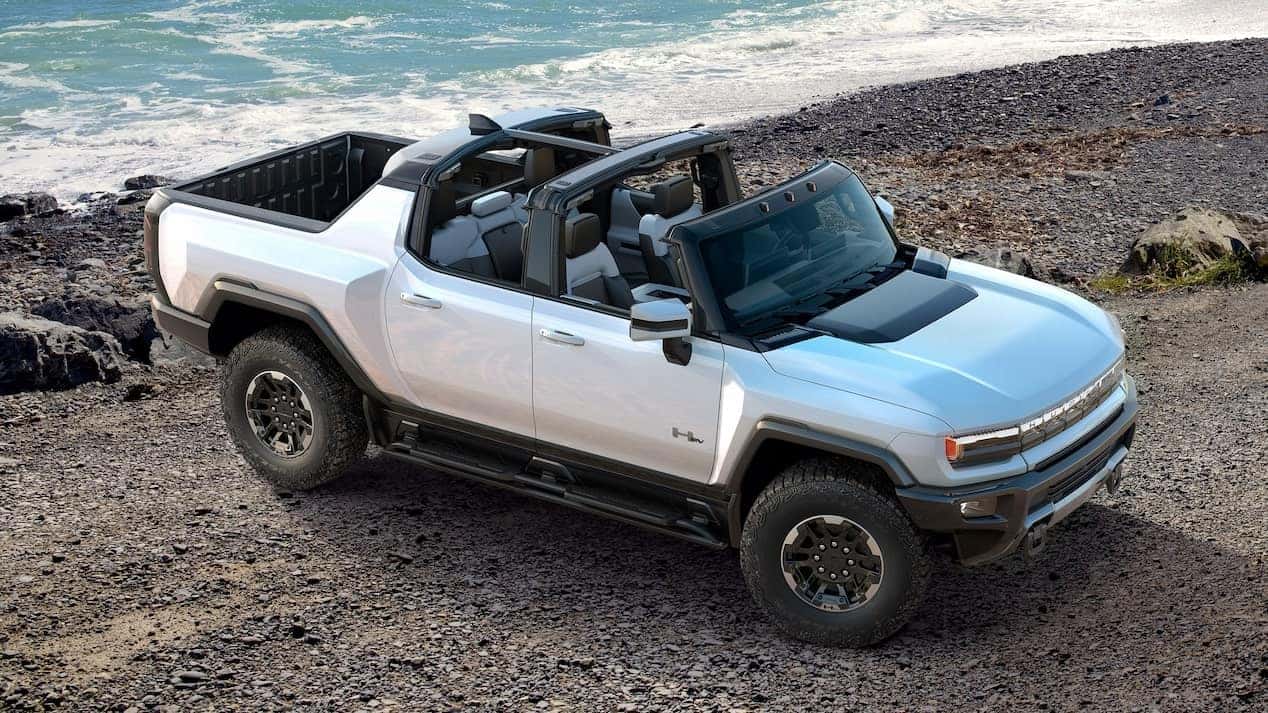 The 2022 GMC Hummer EV pickup is unlike any other demanding attention with an auxiliary to back it up. The Hummer EV is a trip to Disney World on four wheels, and how could it not be with rollercoaster-like frills such as the CrabWalk or Watts to Freedom (WTF) mode. Even though the Hummer EV pickup did not receive MotorTrends 2022 Truck of the Year, there's no denying the electric pickup is everlasting.
The pickup's enhancement begins at the lunar rover theme. Unfortunately, GMC hasn't provided a clear description of what the moonshot entails. But with monstrous strides towards development, it's clear to see that the Hummer EV is 'one giant leap for mankind.'
The new Hummer EV pickup bears a clear roof panel and a central bar, and once removed, the sky's the limit. The open-air and clearance lights provide the mil-spec hood with a gentle lumination in the evening.
The fascinating CrabWalk mode and the spine-chilling Super Cruise driver assistance system are magnetic. Four-wheel steering also instills exceptional benefits regarding turn radius and the pickup's impeccable all-around agility.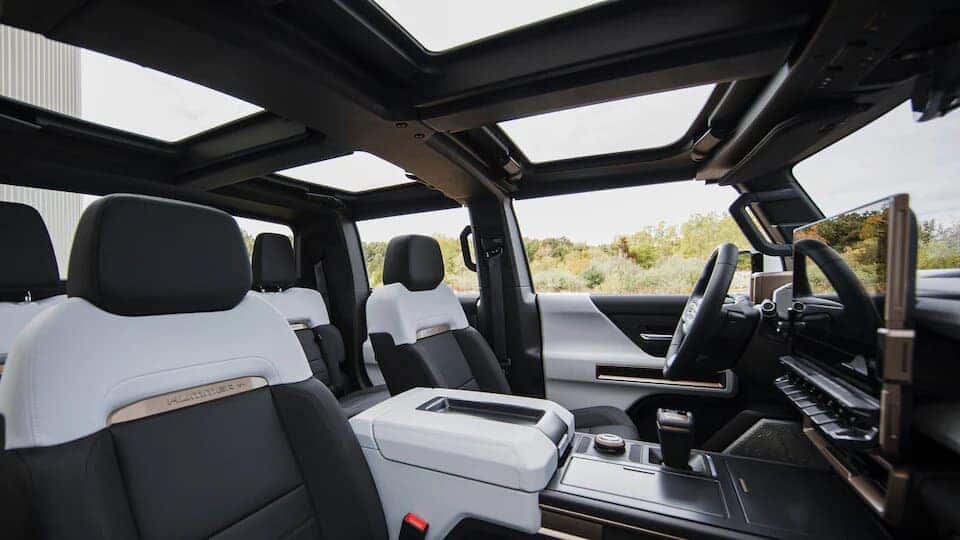 The 2022 GMC Hummer EV pickup is similar to a young Kareem Abdul-Jabbar, colossal in mass but incredibly brisk. The thrust is youthful, and with a vehicle so rapid, it's easy to lose track of how much open road is leftover. Not sure if it's the low rolling resistance tires that retain the strength of Jesus taking the wheel or the gator bite for brakes that allow the EV to propel forward. But WTF mode embodies all three tenses perfectly astrally projecting passengers through the past, present, and future.
The Hummer EV is theatrical, valuable, and resilient. The EV pickup bridges the gap between Hummer's historical brazenness into a future that bears an equitable electrified fleet. Of course, the Hummer EV was a finalist for the Truck of the Year; just look at the developmental time frame. Thanks to GMC's Hummer EV, an everyday endeavor becomes an enrapturing experience.
Southern Buick GMC Greenbrier welcomes you to find the vehicle you're looking for with the price tag to match. We offer a full selection of new selections or receive a fantastic deal on our pre-owned choices as well. In addition, our passionate finance team will get you settled into a finance or lease plan that works for you no matter what you decide.
In need of quality maintenance or repairs? We have the best professional technicians within our Buick, GMC service department.
Southern Buick GMC Greenbrier offers high-quality vehicles and services right at your fingertips, with hundreds of customers served in the Chesapeake area. We look forward to hearing from you and exceeding your expectations. Feel free to contact our staff day or night with any questions.